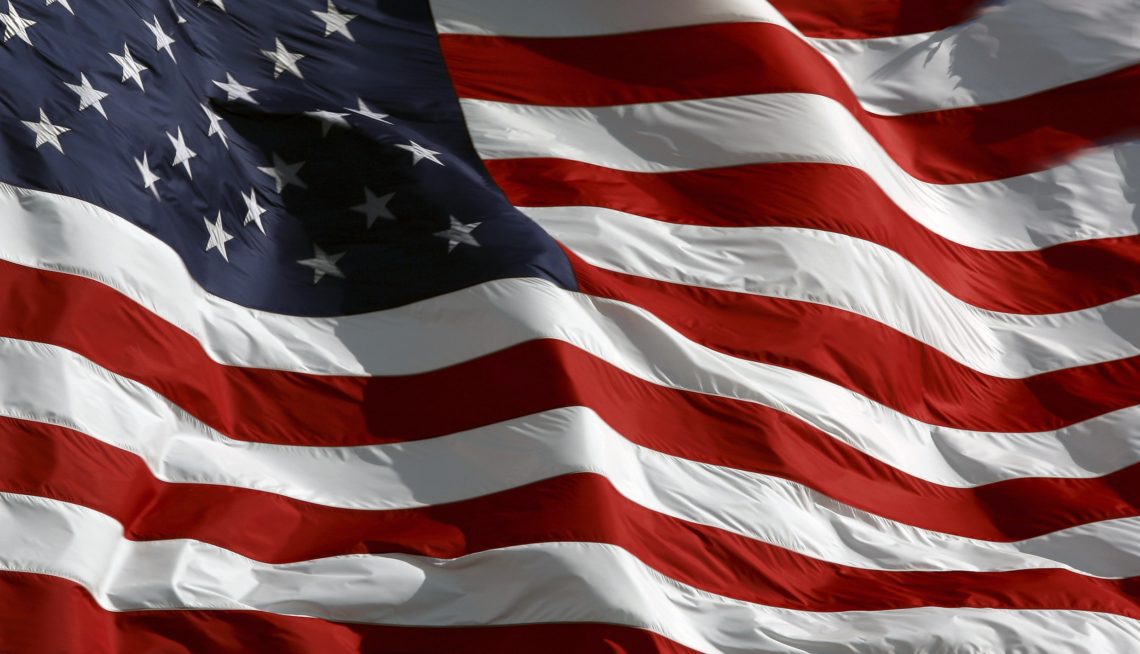 The Meals on Wheels of Central Indiana office will be closed on Tuesday, July 4th for Independence Day. We hope you have a fun-filled day planned as we will be lighting off fireworks, and spending time with family.
We will be monitoring any emergency situations but if you have any questions, please email us directly. We will respond back to you as soon as possible on Tuesday morning.
Have a great 4th of July weekend!