BACK TO BINGO BASH
                                                                      OUR HISTORY. OUR FUTURE.
502 EAST EVENT CENTRE  –  502 E. CARMEL DRIVE – CARMEL, IN
Join us on our journey "back to the future" of Meals on Wheels! An event that will transport you to
another dimension of fun, food & nine fast-paced games of bingo with ca$h prizes!
Meals on Wheels is celebrating our 26th year of Bingo Bash which directly impacts our low-income
clients and supports our mission to eradicate food insecurity & malnutrition across Central Indiana.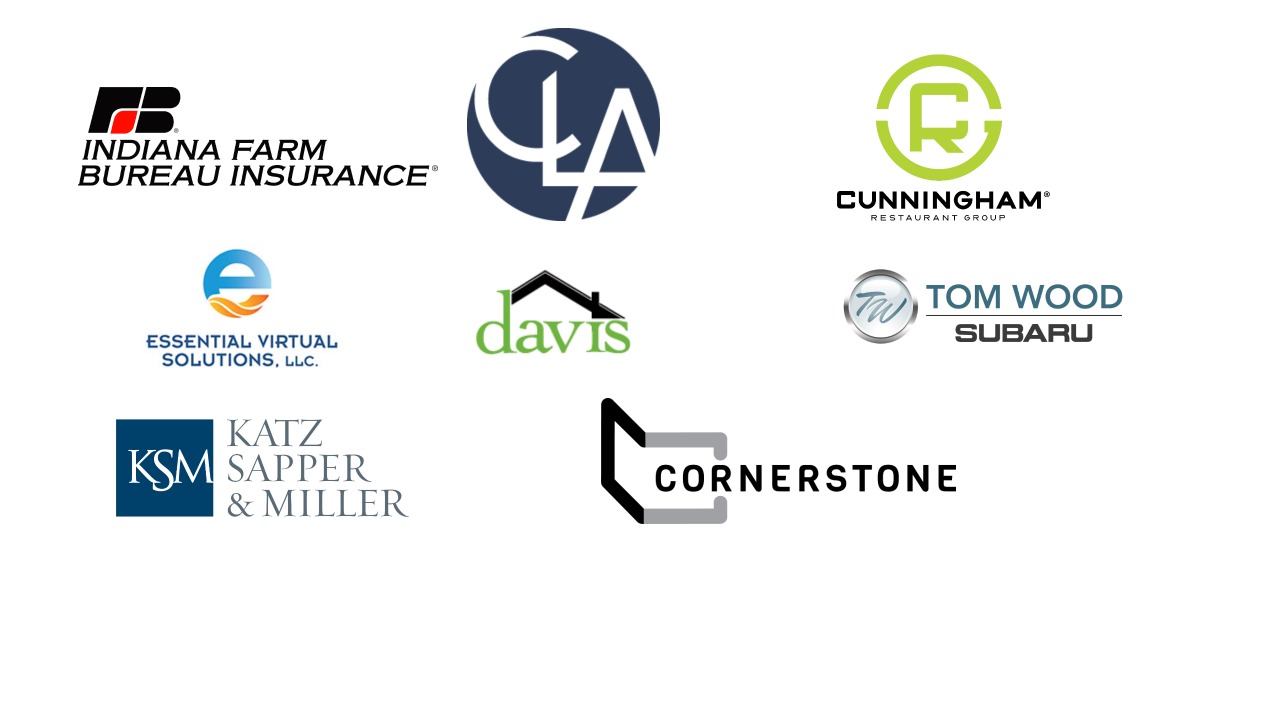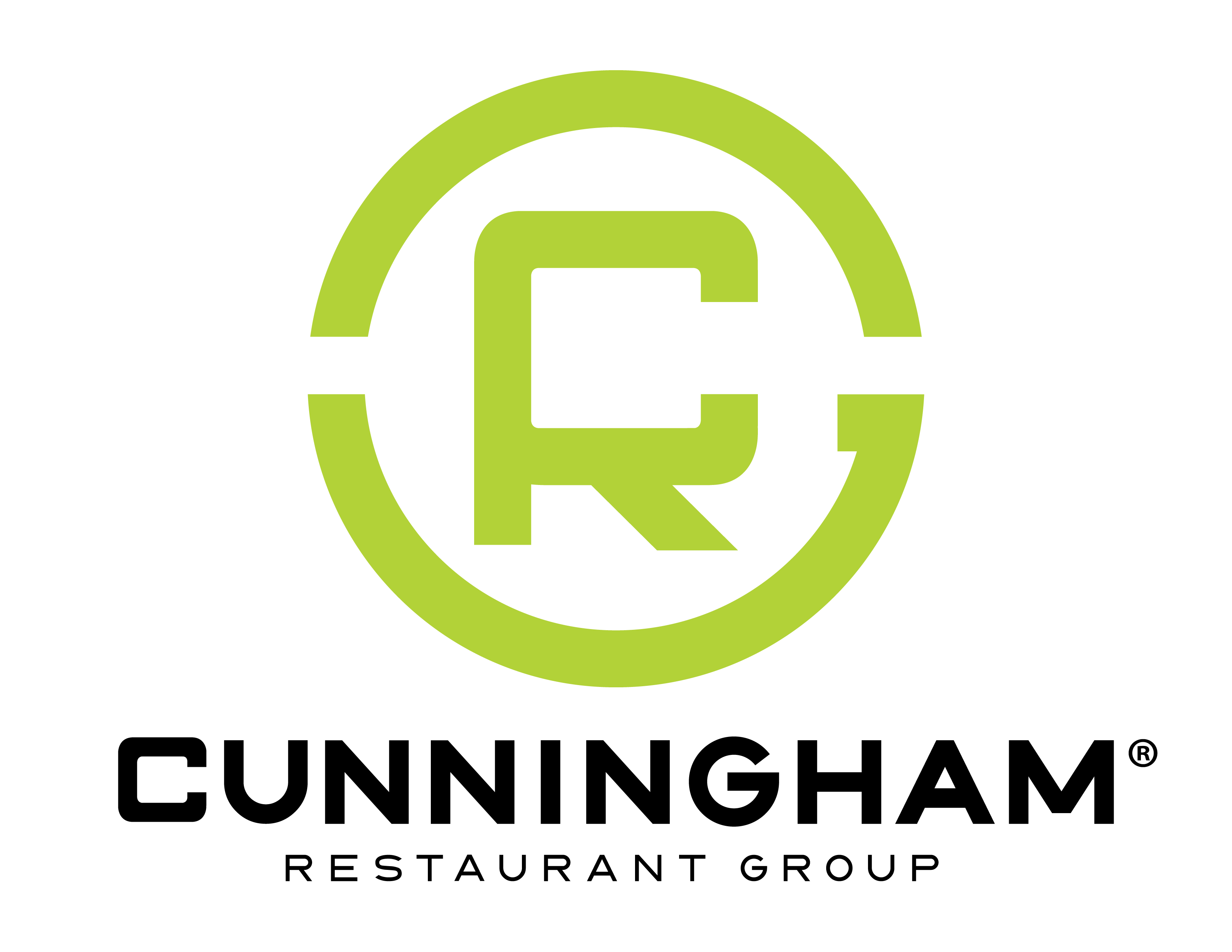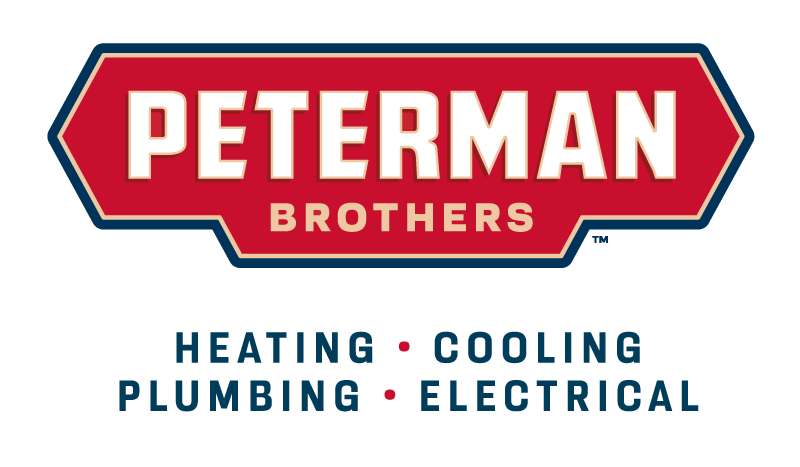 We are pleased to announce that we will be working with Bhatta Boom Photo Booth at this year's Bingo Bash on 10th November 2023, the go-to company for photo booth hire in Indianapolis.