5 Meals a Month
Provides 5 healthy medically-tailored meals to homebound, disabled or chronically-ill Hoosiers
12 Meals a Month
Provides 12 healthy medically-tailored meals to homebound, disabled or chronically-ill Hoosiers
19 Meals a Month
Provides 19 healthy medically-tailored meals to homebound, disabled or chronically-ill Hoosiers
25 Meals a Month
Provides 25 healthy medically-tailored meals to homebound, disabled or chronically-ill Hoosiers
BECOME A MEALS ON WHEELS MONTHLY DONOR
Our monthly giving program enables you to give ongoing support that can make a difference. By making a recurring monthly donation, you make a lasting commitment to the delivery of healthy meals to homebound and chronically-ill Hoosiers across Central Indiana, allowing them to live independently at home.
Becoming a sustaining donor is easy! Simply enter the amount you would like to donate along with your payment information and we will automatically charge your credit/debit card each month. In addition to saving yourself time, your money goes further as a sustaining donor because it reduces administrative expense, allowing us to dedicate even more resources towards making a bigger impact.
You choose the amount at which you would like to participate and contact us at any time if you would like to make changes to your donation. Click Here to donate now or call us at 317-252-5558 to join today!
Subscribe to Our Newsletter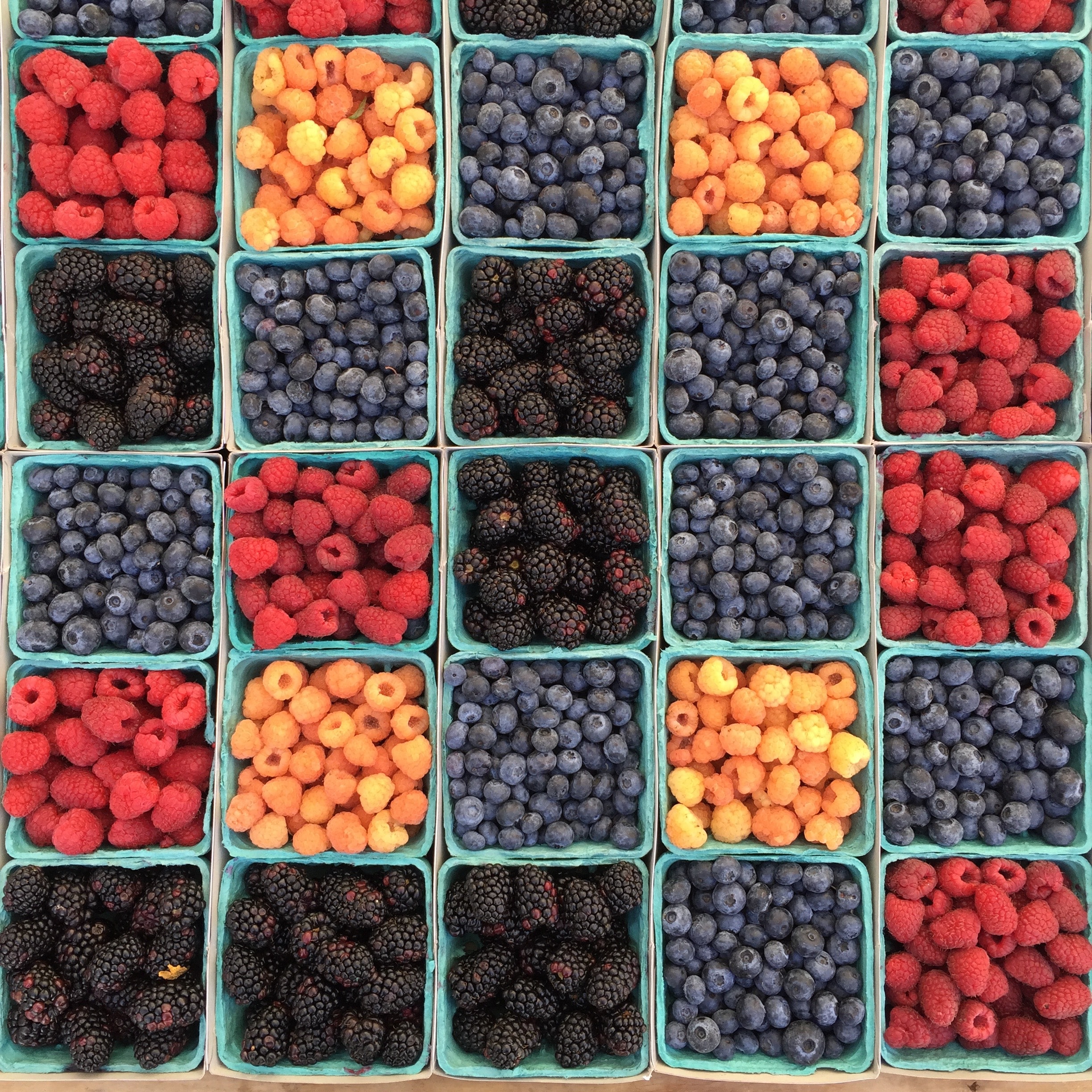 A SIMPLE CHANGE CAN PROVIDE A LASTING IMPACT
Americans have admitted to spending more than $1,100 a year
on coffee alone. For less than the price of one cup of coffee per day,
you can provide a local homebound senior or disabled individual
with a nutritious meal. Join Partners in Nutrition Indiana
and make a difference!