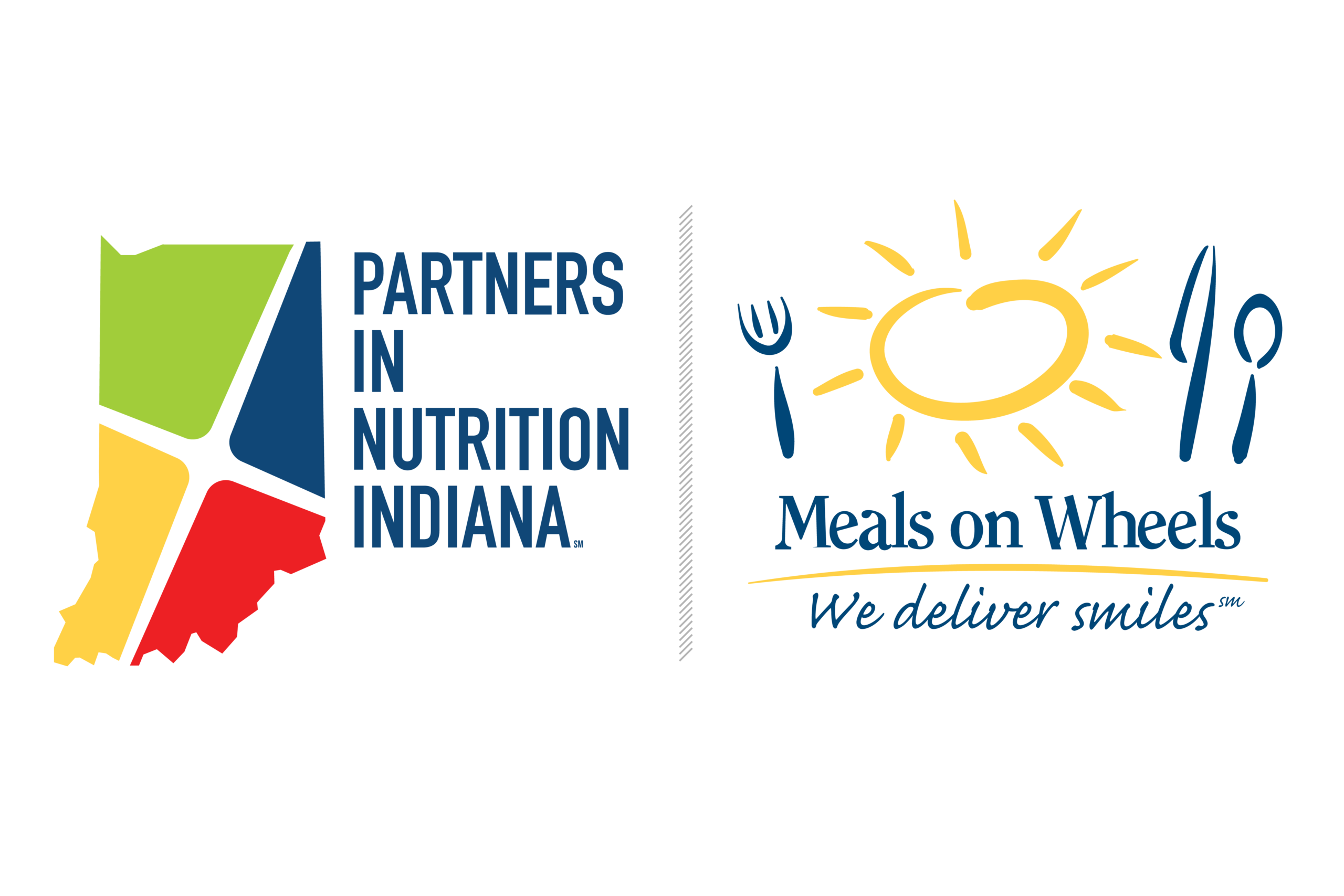 Partners in Nutrition Indiana
2020 – A Clear Vision Forward
A new logo. A new brand. A clear vision. We are pleased to share with you that we have launched Partners in Nutrition Indiana to serve as the umbrella organization for Meals on Wheels of Central Indiana, Ryan's Meals for Life, and the Indiana Food is Medicine Coalition.
We have reached this place after several years of thoughtful planning as to how we can best deliver on our mission: we innovate, advocate and collaborate to end hunger and malnutrition for our senior, disabled and chronically ill neighbors.
Partners in Nutrition Indiana stems from our desire to strengthen our services to critically and chronically ill individuals in all of Indiana. Based on our years of experience with Meals on Wheels of Central Indiana, we recognized that medically-tailored meals and Medical Nutrition Therapy play an essential role in outcome-driven, cost-effective health care models.
Simply put, many of our clients were entering the hospital malnourished and came home to empty refrigerators and pantries. Medically-tailored meals and nutrition therapy helped these clients heal, while cutting down on return visits to the hospital.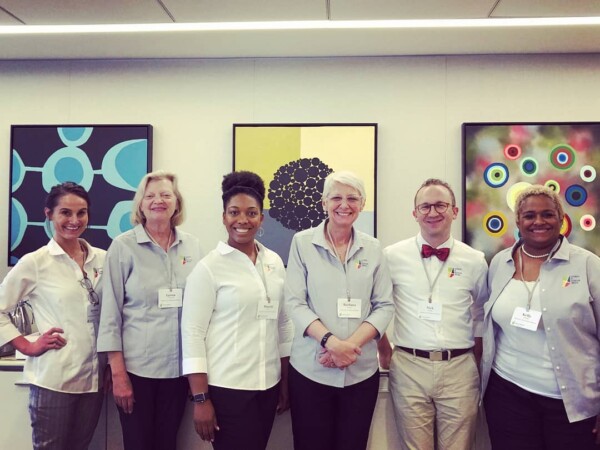 That's why, in 2015, we joined the Food Is Medicine Coalition, a national association of medically tailored food and nutrition service providers. The data backs up our work. National and statewide statistics indicate the efficacy of evidence-based, medical, food and nutrition intervention to critically and chronically ill individuals in their communities. According to a study by the peer-reviewed JAMA Internal Medicine, there is strong new evidence that links medically-tailored meal interventions to improved health outcomes and lower medical costs.
In 2017, Meals on Wheels of Central Indiana was awarded funding to design and implement a medically-tailored meal program to low-income individuals across Indiana, who are living with HIV. The Ryan's Meals for Life program is funded by a Ryan White Part B Supplemental Grant through the Indiana State Department of Health. Already, this initiative has increased medication adherence, improved nutrition, and contributed to an uptick of four percent in Indiana's viral suppression rate in the last year.
With these new areas of focus, the time was just right to rebrand ourselves. Partners in Nutrition allows us to remain centered on our Meals on Wheels clients, while continuing to expand to other areas in the state to ensure we give critically and chronically ill Hoosiers an opportunity at a healthier life.
We are proud of how far we have come, but we have much, much more to do. We look forward to updating you on our progress.